Are you looking to create a new online store for your business with a WordPress theme? There are a lot of factors you need to consider before you make a purchase such as a website responsiveness, core web vitals, user interface, user experience, speed, load time, etc.
Don't purchase a theme because you just like the way it looks you need to consider all the factors. To make the work easy for you here are the top 5 Woo Commerce themes we selected considering all the above-mentioned factors for early 2022.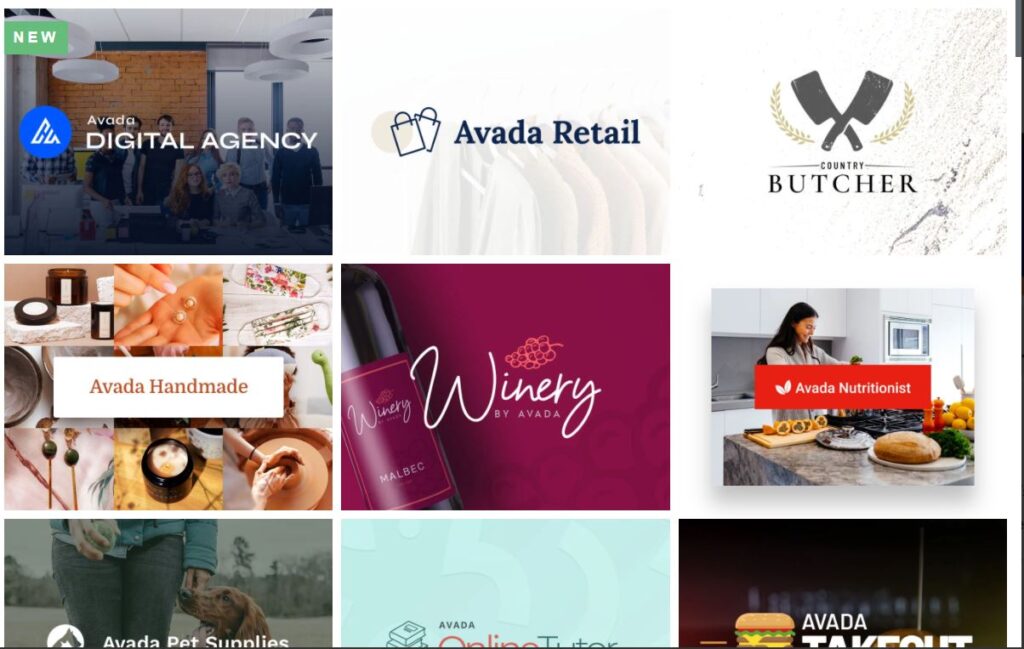 AVADA is one of the best-selling WordPress themes for half a decade now with multiple pre-built themes. It is very responsive and the support is excellent.
FEY is another astonishing theme that is built primarily for clothing brands. It is very responsive with easy to install options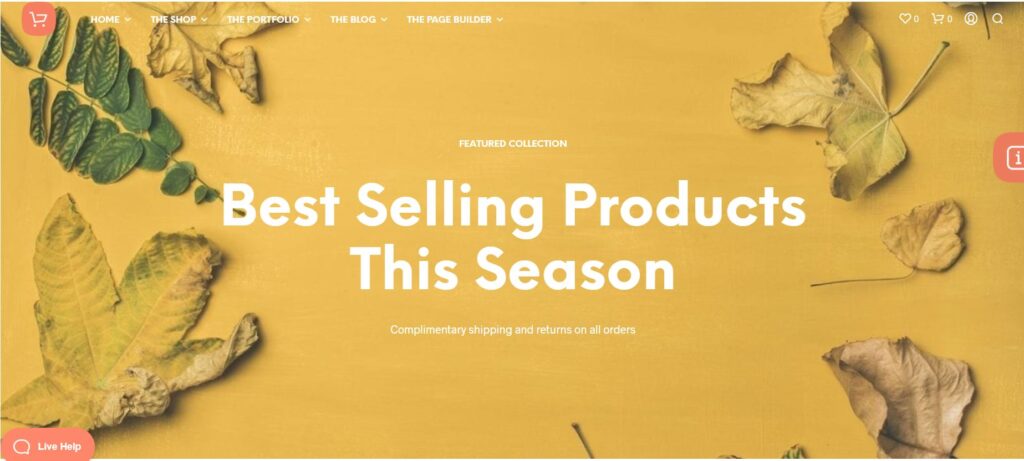 Responsive and refined layouts with lifetime free updates from the builder. Very responsive and high-speed pages.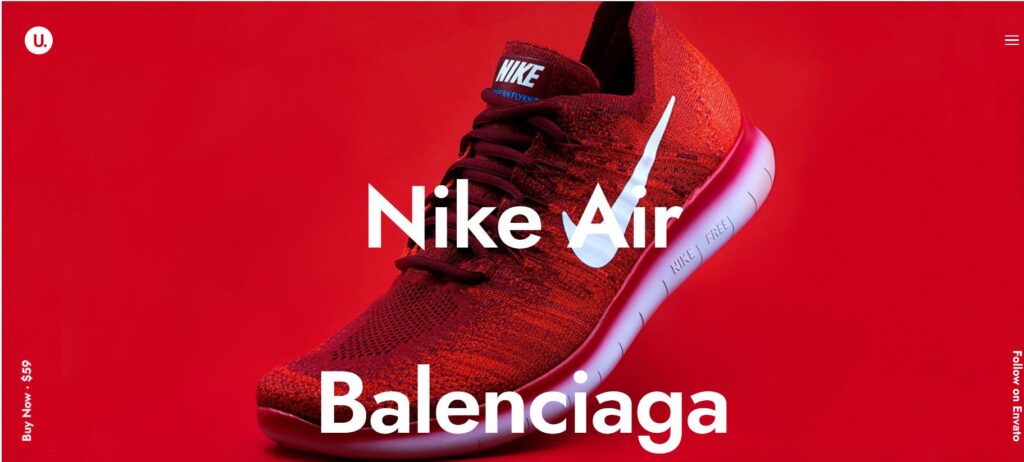 Very modern user interfaces with amazing speed. Inbuilt drag and drop builder.
WoodMart is a premium theme fully optimized for creating a premium online store. The theme has more than 300 prebuilt user interfaces for all your requirements.